Google Glass Application Development Services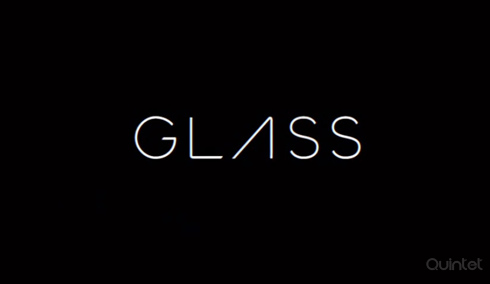 Google glass application development is the next new talked about thing in the market. Google glass apps allows data from PC, tablets and phones to synchronize notifications into your google glass. Google glass technology is a combination of camera , touch-pad, battery, display and microphone that is integrated into the frames which facilitates the user to take images, translate and search side by side simultaneously. Google Glass is a product which was started as a project at Google X. It was in 2012, when it became a product and came out in the wild. Initially Google Glass could only be accessed via the Glass Explorer program. As of 2014, it is available for the public in the US and the UK. Google collaborates with Luxottica to produce Google Glass units which are fashionable as well as technologically advanced. Luxottica is the same company that produces and owns Ray-Ban, Oakley and others.
On April 25, 2013, Google released the Mirror API, allowing developers to start making apps for Glass. App developers at Quintet has been working with these API since then, to create apps for Google Glass also called as Glasswares. Glasswares for Google Glass has multitude of functionality ranging from Health Care, Journalism, Mass Media and even Military use. Nepal Military is the first military in the world to use Google Glass to use. Google Glass has the capability to record videos, take pictures, show messages, show maps, translate and to find information on the go. Glassware developers at Quintet can assist you in creating world class applications which can use all the features of Google Glass and provide the right information to the users of app.
Google glass Application Development at Quintet
We have our Android programmers available to work on developing google glass applications. They have already implemented google glass features in their sdk. Our team is capable of creating sophisticated and powerful google glass apps. At present, we can work on glass apps that mostly are web-based services that communicate to the user's hardware through a set of limited API's. At Quintet we can help you across the whole development cycle of Google Glass Apps. Let us help you build your google app that will make you a pioneer in this new market.