Mac OS / OS X App development Services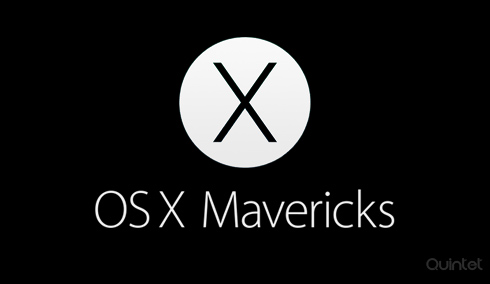 Mac OS or Classic Mac OS is a series Graphical User Interface based Operating System developed by Apple Inc. Apple Inc. released 9 Classic Mac OS distributions from 1984 to year 1999. These distributions were credited for bringing GUI based operating system to the general public were as previous distributions, like MS-DOS, used Command Line Interface (CLI). Mac OS 9, released in 1999, is the final Classic Mac OS distribution. First Mac OS X distribution was introduced to general public in 1999 signalling an end to the Classic Mac OS era. Apple Inc. released Mac OS X Server 1.0 in 1999 as the first OS X distribution. First desktop distribution under OS X, Mac OS X v10.0 "Cheetah", was introduced in 2001. At the time of writing this, the latest released Desktop version is OS X 10.9 "Mavericks". Apple Inc. announced OS X 10.10 "Yosemite" in June 2014 and it is expected to be released in the fall of 2014.
Apple provides Cocoa Frameworks, which consists of libraries, API's and runtimes, that can be used by developers to write applications that runs on Mac OS/ OS X distributions. Mac OS distributions are always appreciated for their ease of use. Ever since the first version, Apple Inc. concentrated on GUI based navigation so that layman users can use the product without learning crazy, technical commands. This attractive GUI sits on top of a Unix core which is best known for its stability and security features. Mac distributions run on hardwares produced by Apple Inc itself, therefore there is a perfect synchronism between the functioning of hardware and software which is a plus point. Apple controls the production from start to finish and all distributions are designed, optimized and tested to work together.
Mac OS / OS X App development Services at Quintet
We have developers with plenty of experience in developing applications for different Mac OS/OS X distributions. They have already built many eye catching Cocoa based applications which are very well received by the public. We are ready to develop your dream OS X application and upload it to the Mac App Store and get it approved.
We are familiar with writing Cocoa applications in Objective C language. Our developers are quick to learn anything new and they are ready to start development using Apple inc's new programming language named Swift.